Maybe it's Time to Consider a Condo?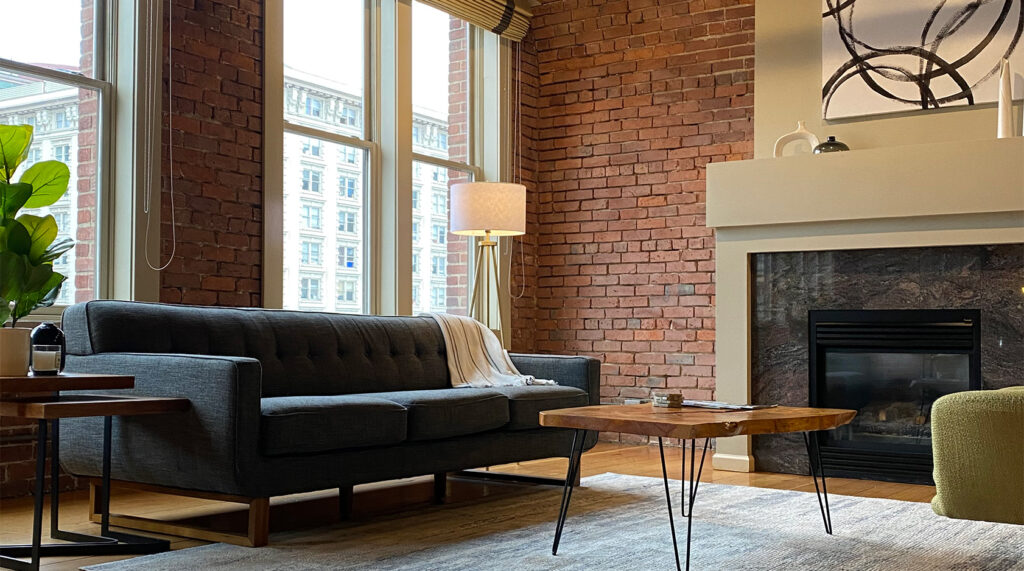 Hey Seattle, maybe it's time to consider a condo?
It's a feeding frenzy out there for buyers these days, everything from super dialed $1.2million single family homes to those in need of a little work on the outskirts of town, it's all getting bid up to the tune of $150k over the list price, waiving all contingencies, free rent back, yadda yadda. Even town homes are competitive, although, arguably not as much.
I'll tell you what's not competitive and that's the condo market! Ever since Covid-19 swept through the nation eleven months ago the condo market has gone silent. For good reason I suppose as people search for more space to accommodate two home offices, kids play areas, etc. The problem is this is exactly what everyone is looking for and thus the outrageous competition.
Call me crazy but I really believe there's an opportunity in the condo market. Now before you write me off entirely, hear me out for a moment. Unless you have specific goals of real estate investment and short term profits the key to home ownership is simply getting into the market earlier than later with the goal of building equity. And what's everyone's biggest fear? Overpaying! There's a lot of that going on right now.
So, my suggestion is, if you're in the market for a first home why not look into condos? It'll provide the ability to enter the market, live in a cool space with zero maintenance required (HOA responsibility) and start building equity for the future. Two – five years down the road you'll be in a much better position to roll some of that equity into a downpayment for your next place and by that time the market will have cooled down to a more edible degree.
I get it, not everyone is able to purchase a condo. Whether you've got kids, pets or just simply can't fathom HOA payments, it's all understandable. All I'm saying is given the sheer insanity Seattle is experiencing right now buying a condo might be a beneficial move for long term wealth.
Browse the current active condo listings here and give me a shout with questions.
-Peter Mullenbach