REAL ESTATE
GUIDANCE FOR LIFE
"It's more than a home, it's a lifestyle"
I believe in a great life, where individuals gather as families or friends in a space that inspires excitement. I believe in ethical, comprehensive service driven by the sheer will to help others. My intention is to support Washington residents in real estate transactions for the betterment of society.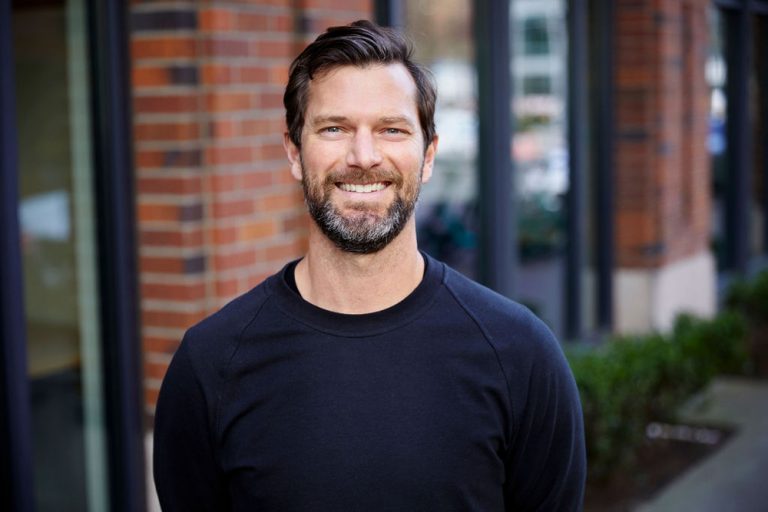 "Always provide exceptional real estate experience leading to the best possible quality of life for my clients."
I came to Seattle from California in 2004 on a soccer scholarship to Seattle University. After four years with the program, one national championship, and a degree in Communication Studies I pursued a masters degree in Sport Administration while interning for Seattle based K2 Snowboarding. In 2012 I obtained a full-time position with K2 as their Athlete Team Manager and Marketing Coordinator through 2015.
Inspiration for Good Place Pacific is rooted in the simple concept of comfort. Over the course of two years I pondered with a brand identity that was true to me while differentiating from others in my field. A brand that did not scream "real estate" but rather, defined my mission as a realtor. To first listen to my clients' needs and guide them along a path that helps facilitate their own Good Place mindset through real estate.
For me, a "Good place" is typically a mental state facilitated by a physical location. Sitting on a beach after surfing, snowboarding with friends on an epic powder day, or sharing a nice meal with family and fun music are some examples. For others this may be completely different but the consistent theme is that overwhelming feeling of comfort. These moments are what life is all about and so I've chosen this as the root of my business.
Whatever your reasons for buying, finding the right home in the perfect neighborhood, and within your budget, is no small task. That's why many buyers choose to work with a full-service, licensed real estate professional, like myself, to guide them through the process. I have detailed information about properties for sale by every company, and can make appointments to see any home that you're interested in.
When you make the decision to sell your home, the goal is to get the best price and the most favorable terms in a timeframe that meets your needs. That's why many sellers choose to work with a full-service, licensed real estate professional, like myself. From effective pricing and marketing to making sure the closing process runs smoothly, I will provide expert representation and support every step of the way.
The second "semi-anual" Charity Golf Shindig Benefiting Outdoors For All As I began my real
Read More »
Seattle's True Neighborhood Coffee Shop Living in Seattle almost automatically means you enjoy coffee. Remember
Read More »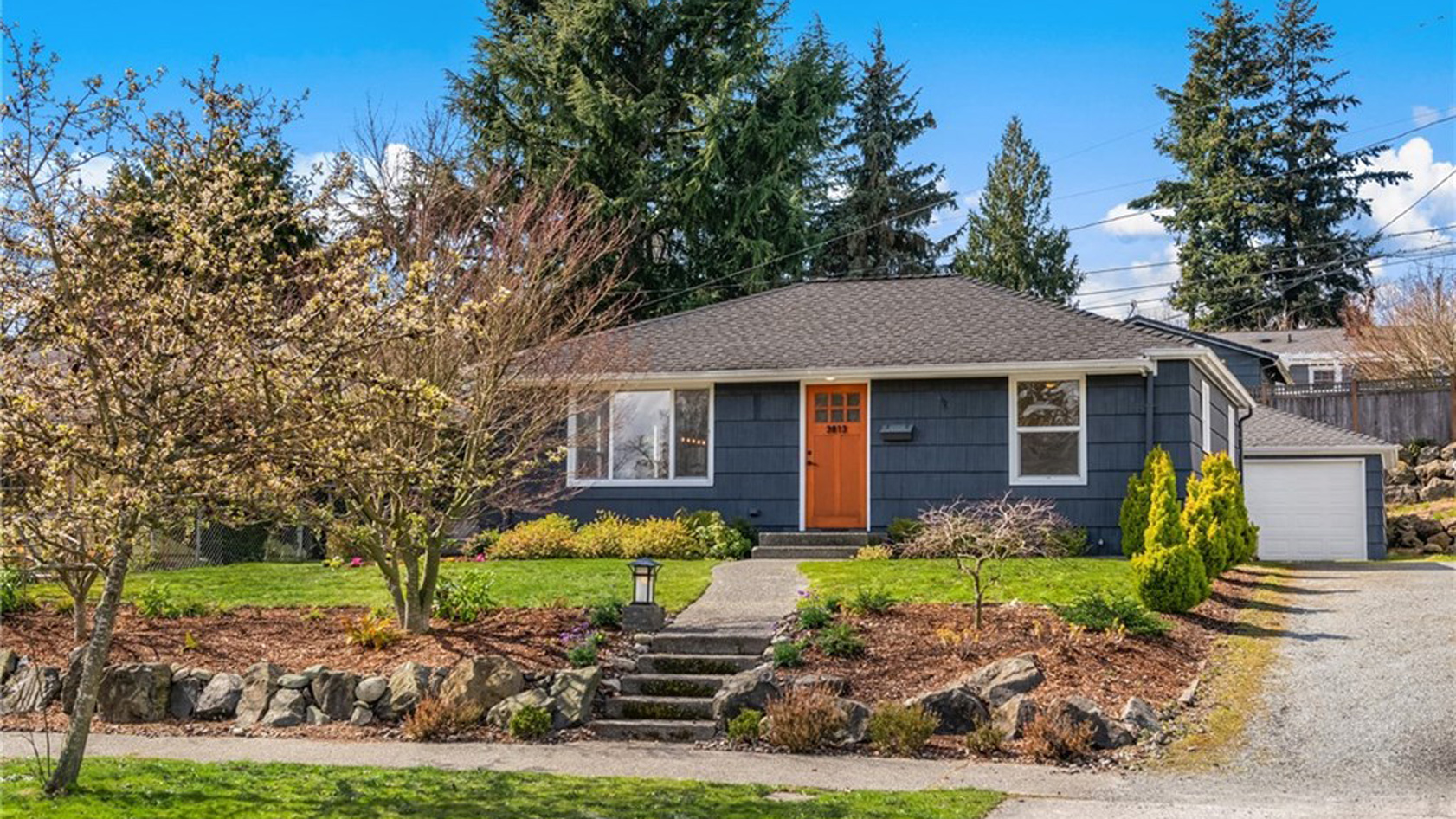 Is Buying Seattle Real Estate Smart Right Now? Buying Seattle real estate has become difficult.
Read More »
LET'S WORK TOGETHER
Whether buying your first home, your next or selling your tenth, it helps to have a partner. Someone to help navigate the unforeseen waters that are at times difficult to navigate. Someone who knows the neighborhoods, the market conditions, knows how to negotiate and has the education and experience to back it up. Someone that has your best interest at heart.
If you have any questions, please contact me.